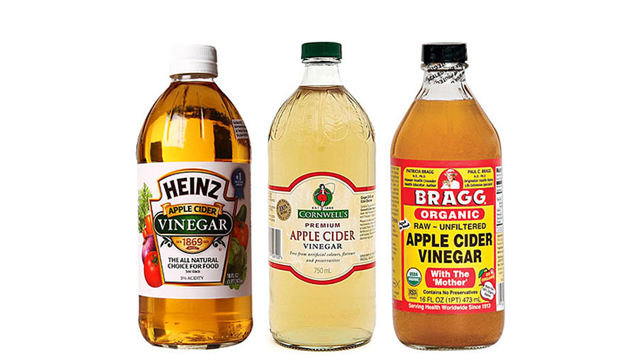 #Karin Knows- Interesting Uses for Apple Cider Vinegar
Who knew but Apple Cider vinegar has so many uses;
1. Natural skin refresher- since apple cider vinegar helps restore alkalinity in the body, if applied to ones face with a wet wash cloth it can help freshen up the skin, prevent and cure acne and keep the skin smooth and less oily.
2. Brilliant for your metabolism (weight-loss): add 2tbps of apple cider vinegar to water and drink before your meal- this should help you break down your food more effectively and thus kick your metabolism in the butt and get it to move.
3.Dull hair- not any more: wash your air with shampoo, rinse, apply apple cider vinegar and then condition and rinse. Shiny hair.
4. Brilliant natural anti bacterial home cleaner: From cleaning and disinfecting the dishwasher (1 cup into the bottom of an empty dishwasher and run on a normal cycle) to help cleaning and shining surfaces like wooden floors and tiles (just add 1 cup to 3.5 L of water.
5. Throat gargle for a sore throat- 1 tbsp in a warm glass of water- gargle and see how much quicker your sore throat gets better.
I like to add Apple Cider Vinegar to my salad dressings at home and I also love using it as a cleaning product.
Have a nutritious week,