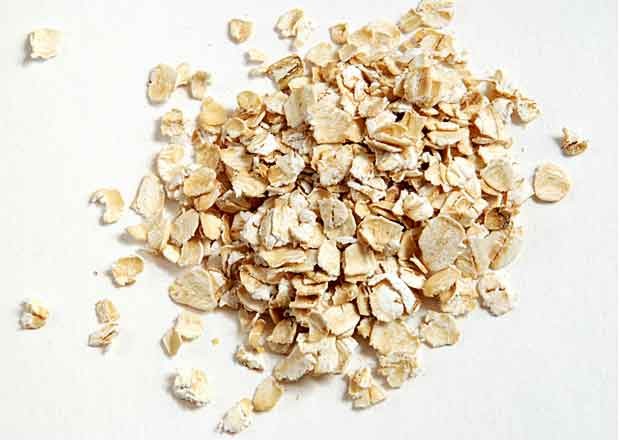 Winners Breakfast- Oats
Oats are my winners breakfast, full of soluble fibre (healthy for the heart), they contain calcium, potassium, phosphorous, iron, zinc, manganese and vitamin A, B-complex, C, E & K.
They are low GI and they help you stay full and satisfied for longer.
Opt for rolled oats (they are higher in fibre and contain more nutrients than their processed brothers).
For those who live in Australia check out a cool company that lets you create your own personalised muesli online and delivers to your door: http://muesli4me.com.au/index.asp
Breakfast Porridge
Place 1/2 cup rolled oats, 1/2 cup of water, 1/2 cup low fat/soy/almond/rice milk in a saucepan. Bring to the boil, stirring continuously, then reduce to simmer and cook till the oats are soft.
Transfer to a bowl and serve with a little agave nectar (or a good quality honey), sunflower seeds, Chia seeds and some fresh berries.
Have a Nutritious N' Delicious week,
Karin