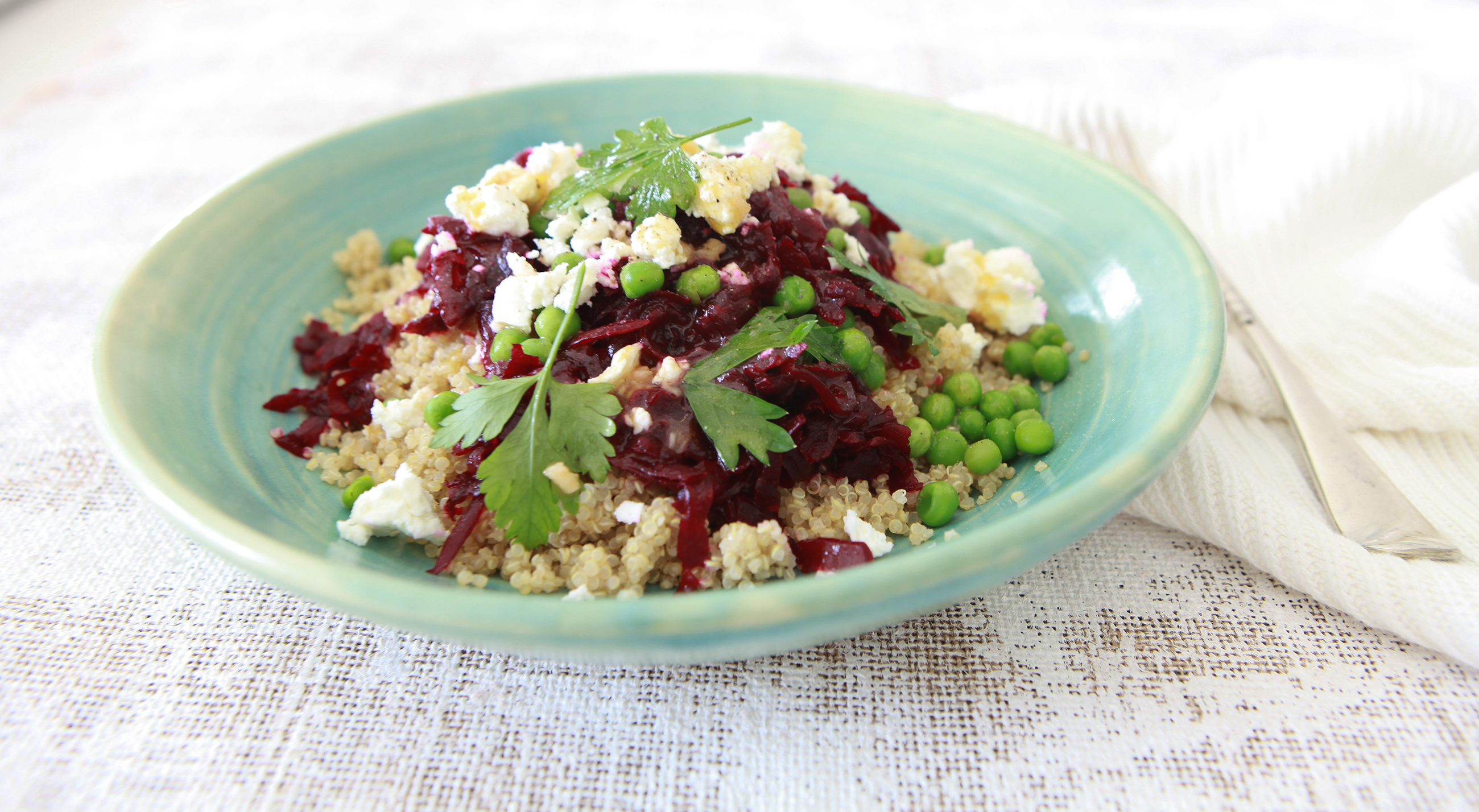 Health Kick Plan: Best for weight management and lifestyle change
The 6 session Health Kick is for anyone who needs to overhaul their health. High cholesterol, High BP, Weight loss, thyroid, adrenal and other hormonal issues, food allergies, long term chronic conditions (eczema for example) and autoimmune disease. The 6 session Health Kick will see us go through a full nutritional and health assessment including; your eating habits, your health concerns, your lifestyle, your attitude, your motivation, your focus and your goals. We will raid your pantry and your fridge and de-junk your life, and walk you through the supermarket to figure out what you should look out for. You will also learn a new diet plan, cooking methods, recipes and how to successfully implement and maintain your new LIFE CHANGING PLAN. 
What can you expect from a consultation with me?
Our first session will include a detailed assessment and intake (we go over many questions that help me see the full picture of your health problem, including your concerns, dilemmas, ideas, requests and goals). We will go over your eating habits, medical documents and tests and any medication or supplementation you are taking. We will discuss and agree together on an action plan.
I then proceed to make a personalised menu plan to back our action plan. The menu plan will be fitting to your health concern and goals. It will include a shopping list (and advise on where to source the different ingredients in Singapore), recipes (including my own recipes and also advise on books, blogs and other recipes sources that can be useful), supplement advise (I might prescribe supplements which you may source from me or I can help you source).
You will be able to go over your menu plan and ask me questions (via the email or in our next consultation) and we will fine tune the menu plan to fit you and your lifestyle. The next sessions are devoted to:
Nutrition education (cooking, label reading, additional information about your condition, lifestyle recommendations, natural therapies to support your journey and more…). Handouts, checklists & DIY Resources will be supplied.
Advise and tips on how to implement my suggestions and advise into your lifestyle, practical advise.
Going over your food journal (diet diary) weekly or monthly (accountability)
All forms of communication — include phone and emails are welcomed during the duration of the program.
Skype, facetime and whatsapp consultations can also be done due to time or travel constrains

Each person will receive a complementary recipe booklet.
Contact Karin
Cancellation Policy
What to bring to a consultation:
Your completed patient questionnaire
(I will email this to you before our first consultation)
• Bottles or boxes of any medications or supplements you are currently taking or using regularly
• Your completed diet diary for 5-10 days (I will email this to you before our first
consultation)
• Copies of any medical test results that you may have had (from the past 12 months) e.g. blood tests, ultrasound reports, bone density reports, colonoscopies etc…
Testimonials
"I first met Karin 6 months ago when I desperate to lose weight, having piled on the pounds due to the Hong Kong lifestyle. I had bought many fad diet products which led to a lot of yo yo dieting. I was really unhappy and remember feeling angry, mainly at myself for not succeeding with my weight loss, but also at others who had led me down the wrong path selling me their 'diet' products, some of which worked, others did not. Karin was a true godsend. She was sensitive to my feelings, never patronizing, always happy to listen and advise me. She created a tailored meal plan and checked in with me regularly- she was flexible on when to meet me and has been very attentive. After losing the weight slowly but surely (the only safe way), the inches fell off (14 off the hips so far!) and I started to feel happy again – I was educated in the process and now understand how to eat healthy and clean. I am getting married in 2 weeks and have reached my target goals thanks to Karin's expert guidance- she really has been a super star and I would recommend her to absolutely anyone!"
Lisa – Hong Kong (Weight Loss)
"Thank you – for your on-going support, empowerment and education, I feel you have given me the tools to take control of my own health You have built me a diet to suit my needs as a working mother who suffers from Crohns, IBS and Colitis. You were always available to answer my ongoing questions. I cannot possibly put into words what a difference this makes to my quality of life."
Tali-London (Digestive disorders)
"As an athlete who suffers from digestive disorders I had a love-hate relationship with food. On the one hand I needed food as my fuel but on the other hand it made me suffer every time I ate. I came to see Karin very sceptical but she proved me wrong big time. She taught me to eat in order to heal my body. I now choose natural, unprocessed foods that give me energy for my lifestyle and I have learned all about fermentation and healthy cooking. I can really say she has changed my life and I wish I had met her 20 years ago."
Tim – Singapore (Sports Nutrition)
"Karin, words cannot thank you enough, for the first time in my life, I am in the normal weight range, I have stopped my diabetes medication, my anti depressants and I am intimate again with my partner, you have literally changed my life.".
Anonymous- Singapore (Diabetes, weight loss)
Cancellation Policy
24 hours notice is required for cancellations.
Otherwise a cancellation fee of 50% of the fee will be charged when appointments are missed or rescheduled within 24 hours of the booking.
I respect that in some circumstances, 24 hours notice cannot be given and hence discretion will be exercised in these situations.