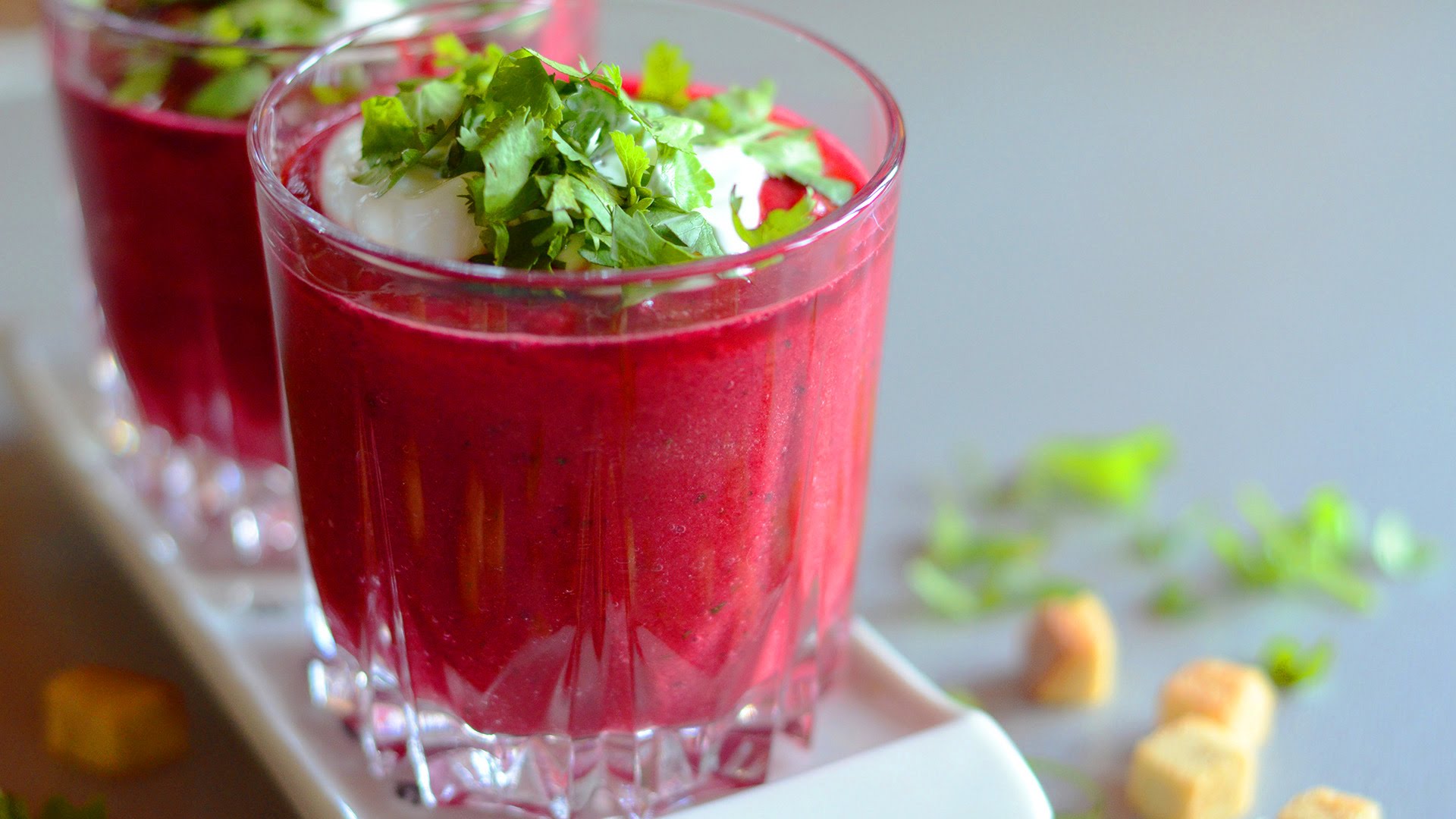 Chilled beetroot and jicama gazpacho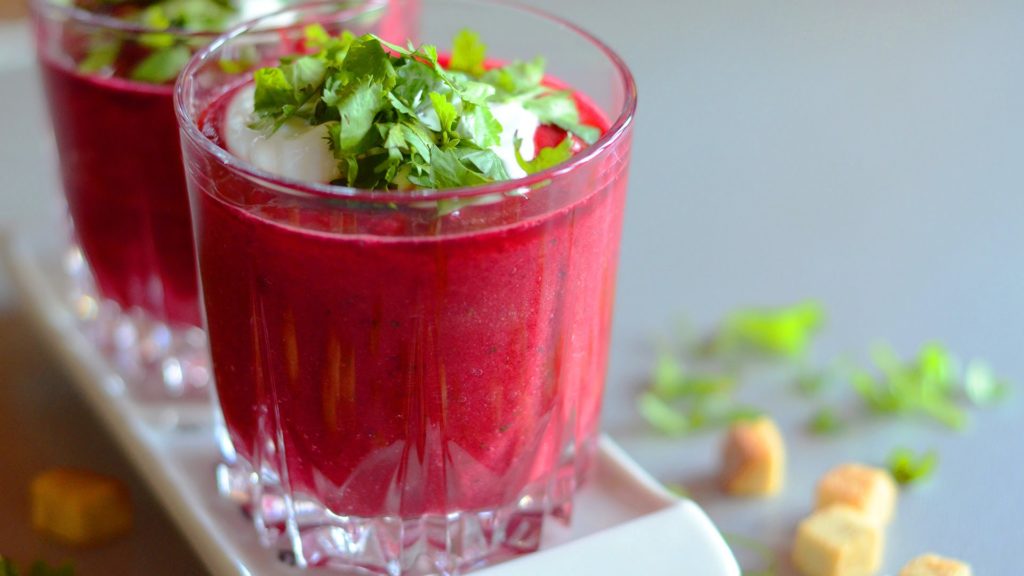 Ingredients
Makes 10
200g of cooked beetroot (I like to roast mine in the oven whole for 1-1.5 hours)- peel the skin off
400g of Jimca (an Asian Radish which can be found in Asian stores) -peeled
Handful of chopped mint
50g shallot chopped
Lime juice from 2 limes
50ml of extra virgin olive oil
2 coconuts (fresh)- water + flesh
Salt and Pepper to taste
To Make
1. Put all ingredient except half of the jicama into a blend and liquify.
2. Dice the remaining jicama into small cubes and add into soup.
3. Chill before serving.
Recipes for Healthy Living
Sign in @www.kamalaya.com/recipes.htm
If inspiration is what you need to help turn your healthy lifestyle intentions into reality, then sign up now to receive free Recipes for Healthy Living to keep you focused and inspired.
There'll be videos showing you how to prepare Kamalaya cuisine at home, as well as written recipes, and video spots from Karina Stewart and the Kamalaya wellness team.