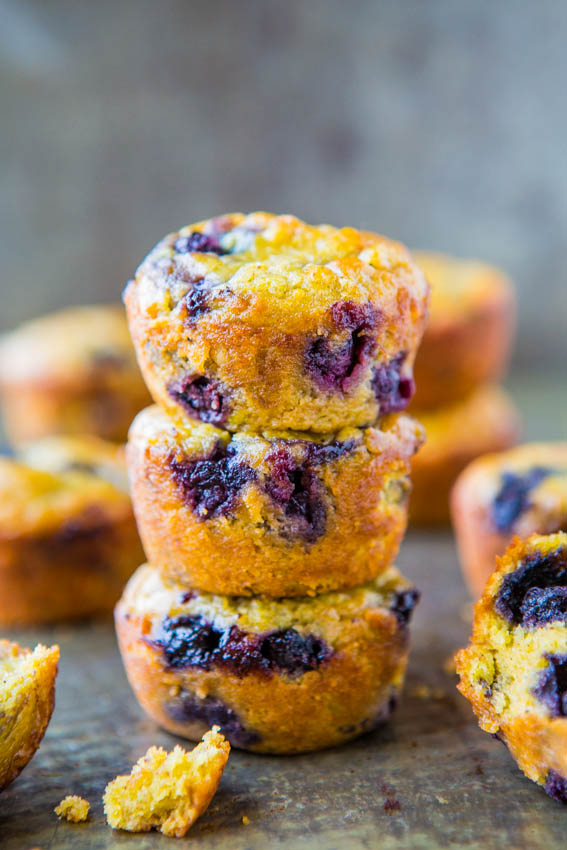 Banana Blueberry Muffins
These muffins were originally meant to be a pancake batter but instead of frying them I decided to bake them and they are so delicious and sweet (despite not having any sugar apart from the mashed banana's).
Super simple, clean ingredients that do not effect the taste or texture of the muffin. Kids could not get enough…
Ingredients:
Makes 24 mini muffins
1 cup desiccated sugar free coconut
3 ripe banana's
6 organic eggs
1/2 cup blueberries
1tsp cinnamon
To make:
Mash the bananas, mix in the berries, eggs and shredded coconut.
Place in mini silicone muffin molds and bake for 20 min or until golden on top.
Serve warm or cool with fresh berries as an afternoon snack or as a breakfast.
These also freeze really well.
Gluten free, Dairy Free, Paleo
Have a fantastic Sunday,
Karin