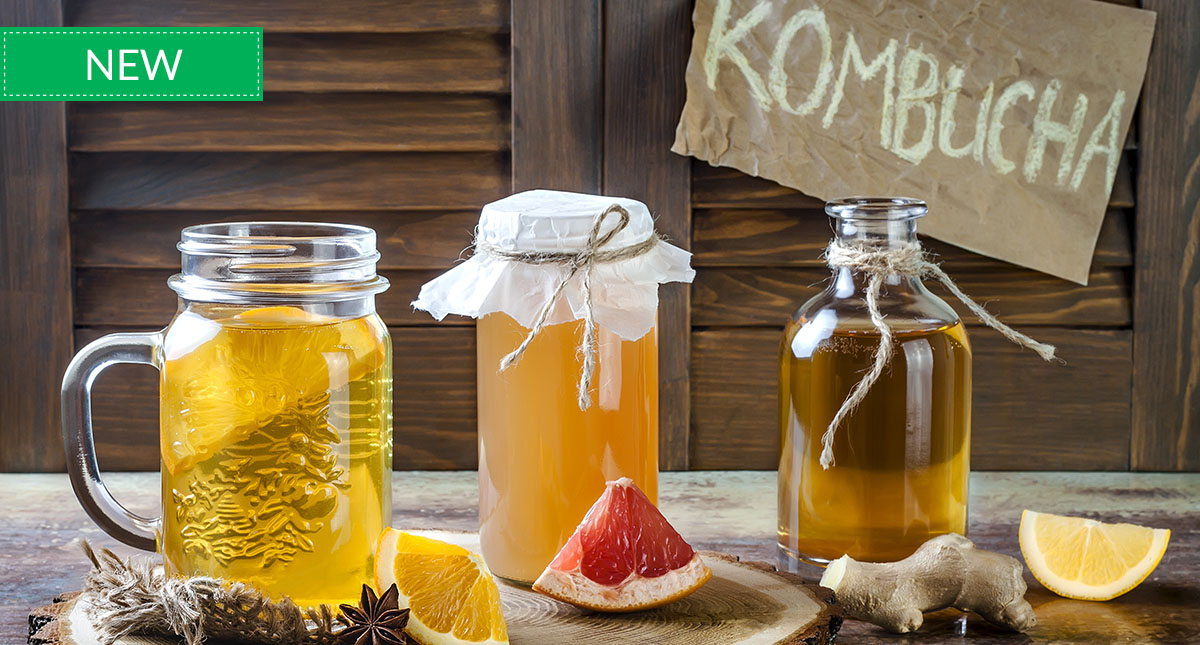 Kombucha and Fermented drinks
Kombucha and Fermented drinks
Next workshop to take place on the 28th of February at 10am-12pm
You will get a scoby and starter liquid to go home with
Cost: $120 p.p
Join Karin and the girls from Conscious Cuisine Asia, holistic chefs Viv and Michelle for a fun, tasty workshop where we make and taste fermented beverages.
Kombucha is a fermented beverage consisting of green, white or black tea and sugar (from various sources, including cane sugar, fruit or honey) that's used as a functional, probiotic food.  It contains a colony of bacteria and yeast that are responsible for initiating the fermentation process once combined with sugar.
Known as the "Immortal Health Elixir" by the Chinese and originating in the Far East around 2,000 years ago, kombucha is a beverage with tremendous health benefits extending to your heart, your brain and (especially) your gut.
Due to the fermentation process involved in creating kombucha, it contains a large number of healthy bacteria known as probiotics. These bacteria line your digestive tract and support your immune system, as they absorb nutrients and fight infection and illness.
Benefits of Kombucha:
Strengthens immune function
Supports a healthy GUT
Improves mental health
Supports the lungs
Anti Bacterial properties
Can help manage diabetes
Helps maintain a healthy liver
Supports a healthy cardio vascular system
Register Now
FAQ
Location?
The location of the workshops is determined by the size of the class (we limit the size of the class to 25).
We will let you know the exact location of the class prior to signing up. The location will be in Orchard Area Singapore.
Can I bring my kids along with me to a workshop?
We are very happy to have you bring your kids along, however we would like you to note that most of the workshops have a lecture component and that would require your child to sit still for an hour without disturbing other participants.
Perhaps bringing along some games, an activity and a snack might help you child sit through-out the lecture component.
I cannot make the workshop date, will there be other workshops?
Yes, we update our dates quarterly, just check your required workshop for additional dates or email: Heidi@nutritiousndelicious.com
Can my domestic helper come to the workshop?
Yes, we welcome anyone and everyone in our workshops.