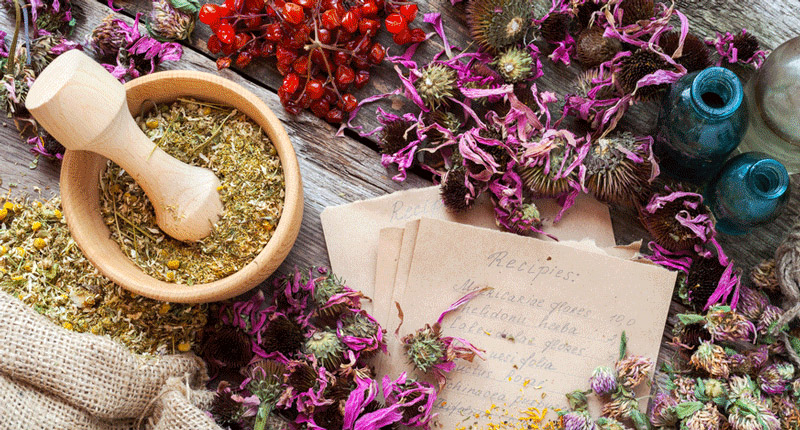 Optimise your Childs Immune Function Through Natural Nutrition & Natropathy
Date: 24th of November 2017, Orchard Area
Time: 10am-1pm
Cost: $150
*Tea and healthy treats included.
Children are experiencing increasingly high rates of asthma, allergies, eczema, otitis media, respiratory infections, obesity, diabetes, autoimmune diseases and cancers. These illnesses are occurring in the wealthiest, breast fed, most vaccinated societies in the world. How come? We trace it back to lifestyle and nutrition. Children are incredibly sensitive to stress and over stimulation in their environment and their illnesses are often, though not always, a reflection of their efforts to cope with stress. Stress can be defined as processed foods, medicine, emotional stress and environmental stress such as pollution.
Join Karin G. Reiter Functional Medicine Nutritionist from Nutritious N' Delicious and Johanna Wagner, Naturopath, herbalist and Doula from Bumpwise (https://www.facebook.com/bumpwise/) to discuss:
*Nutritional solutions (what to eat and what to avoid)
*Recommended supplementation (including what brands we recommend)
*Natural healing solutions ranging from simple home remedies to immune-boosting herbs (we will talk about specific herbs we can take and how they work as well as present naturopathic treatment strategies like hot-cold therapy, sweating etc)
*Suggested further testing
*How to deal with fever
What will you get?
*A suggested menu plan
*Healthy recipes that emphasize reducing inflammation and boosting immune function
*Herbal Remedy recipes that you can brew at home
*Confidence and knowledge of how to deal with different immune system issues
To sign up:
Email: heidi@nutritiousndelicious.com
SMS: 98556643 (Karin)
Register Now
FAQ
Location?
The location of the workshops is determined by the size of the class (we limit the size of the class to 25).
We will let you know the exact location of the class prior to signing up. The location will be in Orchard Area Singapore.
Can I bring my kids along with me to a workshop?
We are very happy to have you bring your kids along, however we would like you to note that most of the workshops have a lecture component and that would require your child to sit still for an hour without disturbing other participants.
Perhaps bringing along some games, an activity and a snack might help you child sit through-out the lecture component.
I cannot make the workshop date, will there be other workshops?
Yes, we update our dates quarterly, just check your required workshop for additional dates or email: Heidi@nutritiousndelicious.com
Can my domestic helper come to the workshop?
Yes, we welcome anyone and everyone in our workshops.